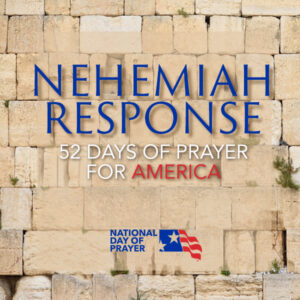 7/22/2020
Father God,
Today I stand on your word in
Ephesians 4:31-32
Let all bitterness, wrath, anger, clamor, and evil speaking be put away from you, with all malice. And be kind to one another, tenderhearted, forgiving one another, even as God in Christ forgave you.
I pray God today for the folks that were shot yesterday. I pray that their wounds heal quickly.
I pray that our country would turn from bitterness, wrath, anger, clamor and that we put away evil speaking with all malice. And Father God that we today in this great country will be kind to one another. We pray today father that we will forgive one another for the wrongs that we have done to hurt others. And we Lord realize that Jesus is our example of forgiveness just as He forgave us.
So Lord today we repent of our evil ways and we ask for that forgiveness again. I pray father for our great nation and I pray Father that there will be a great revival and that you would drive Satan away from each of us and hold him at bay. I pray father that our nation would seek your face and that we would walk in your Grace and in your love.
Father we love your and praise you in Jesus name,
Amen
OCC gathers every Sunday!
Join us:
Traditional Service at 8:15
Sunday School 9:45
Contemporary at 10:45am.
LEARN MORE ON HOW YOU CAN GET INVOLVED
CONTACT brooke.smithocc@gmail.com
To add someone to the OCC prayer list, and/or subscribe to our weekly newsletter

email: Pray4occ@gmail.com